A complete clear ice system for professional bartenders and home mixologists. Easily create crystal clear spheres, large cubes, standard cubes and collins spears with an ordinary home freezer and tap water.
Copy of Phantom Ice Maker
Sale price Price $100.00 Regular price
Patent-pending design controls freezing process to isolate and remove oxygen and impurities and consistently produce the most clear and dense ice possible.
We are so confident that you will achieve crystal clear ice with our products that if you are unsatisfied for any reason you can simply return them to us within 30 days of receipt for a full refund.
Dimensions: 5.5" diameter x 5" height
Materials: 18/8 Stainless Steel / Silicone Rubber
Care: Dishwasher Safe
---
Crystal Clear & Slow-Melting
---
Enjoy glass-like, ultra dense ice that will elevate the presentation of your favorite drinks and keep them colder for longer and with less dilution.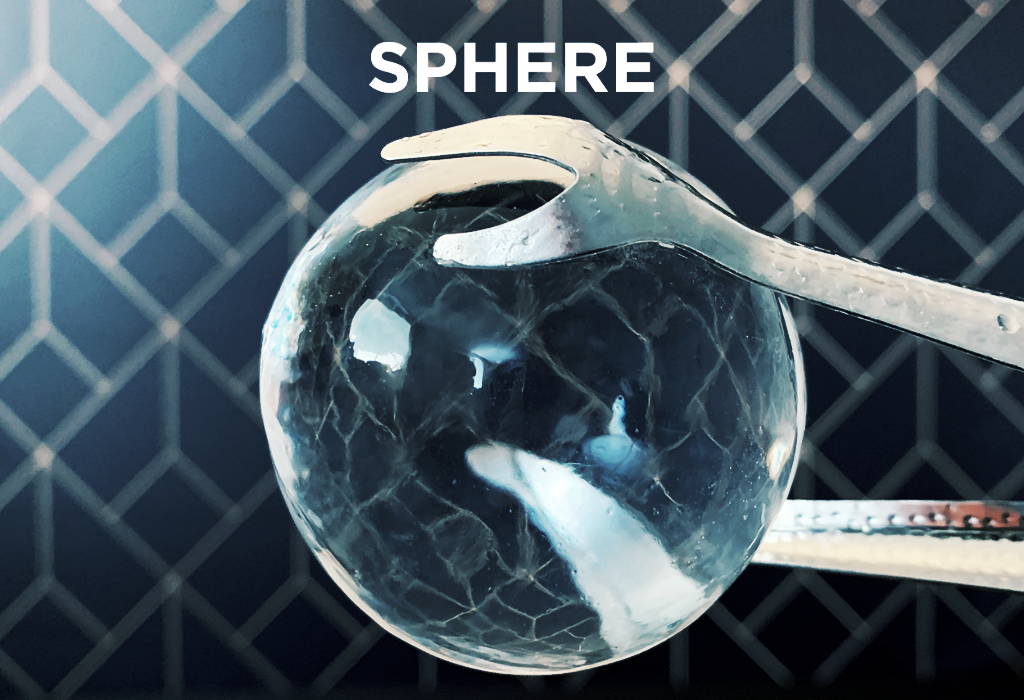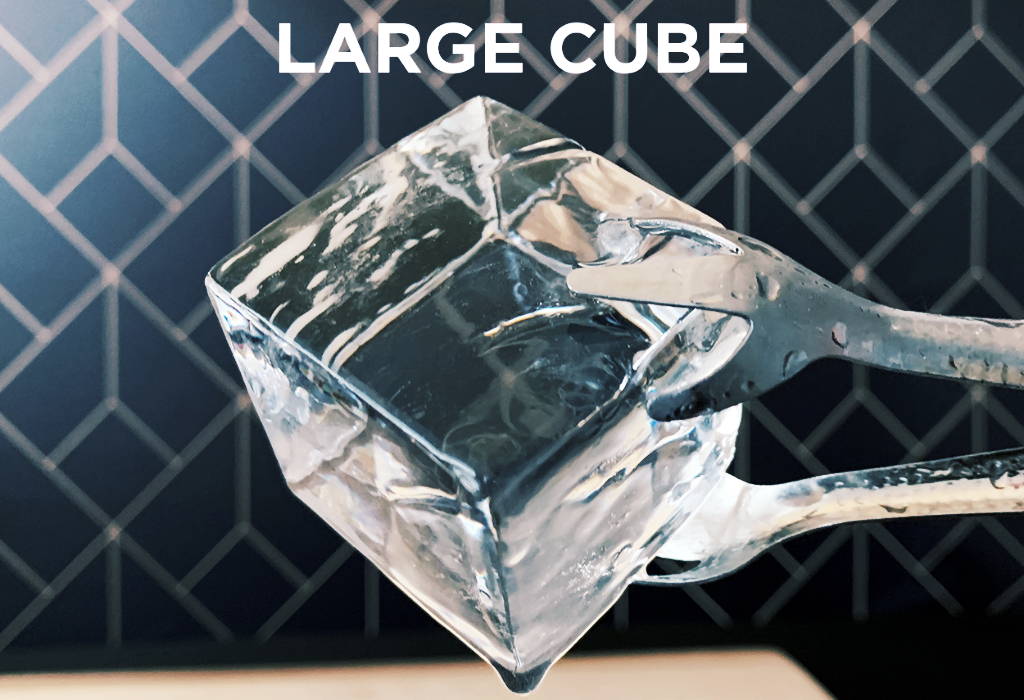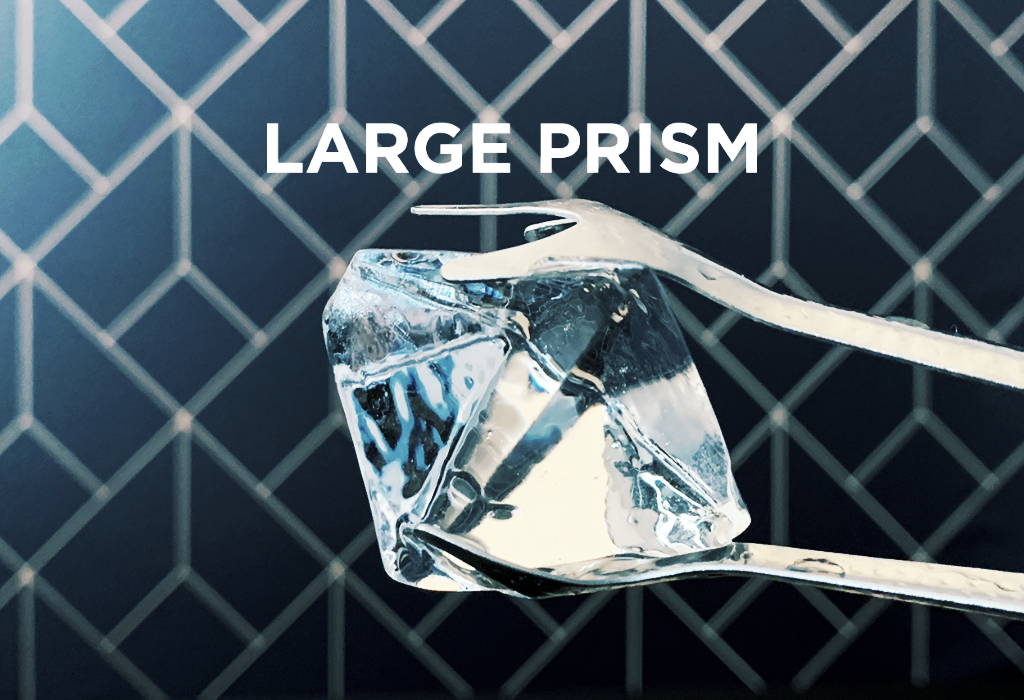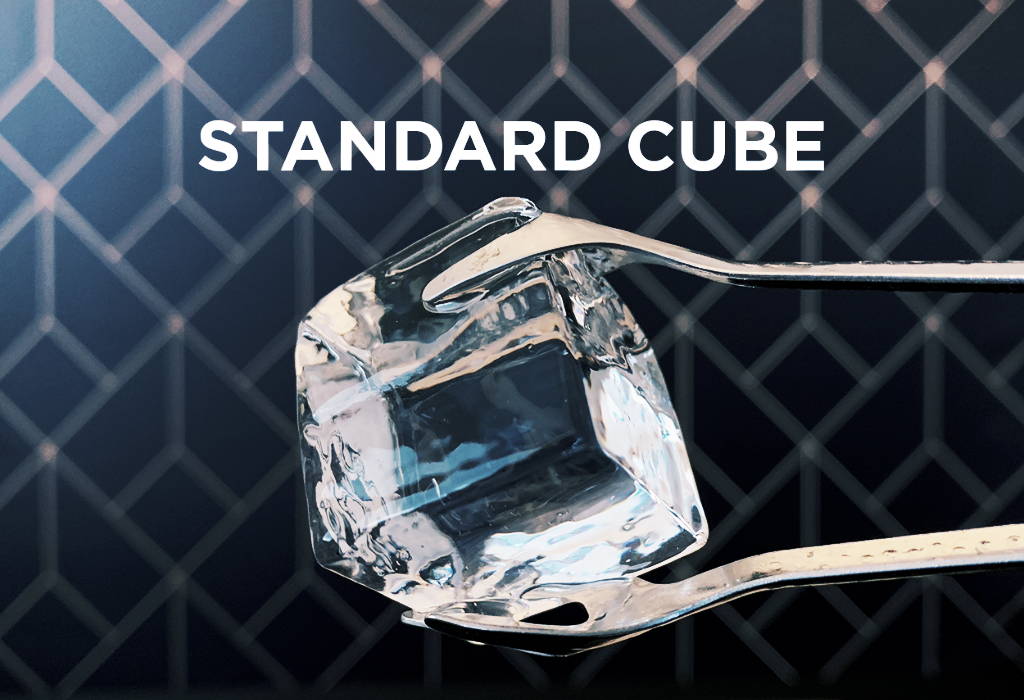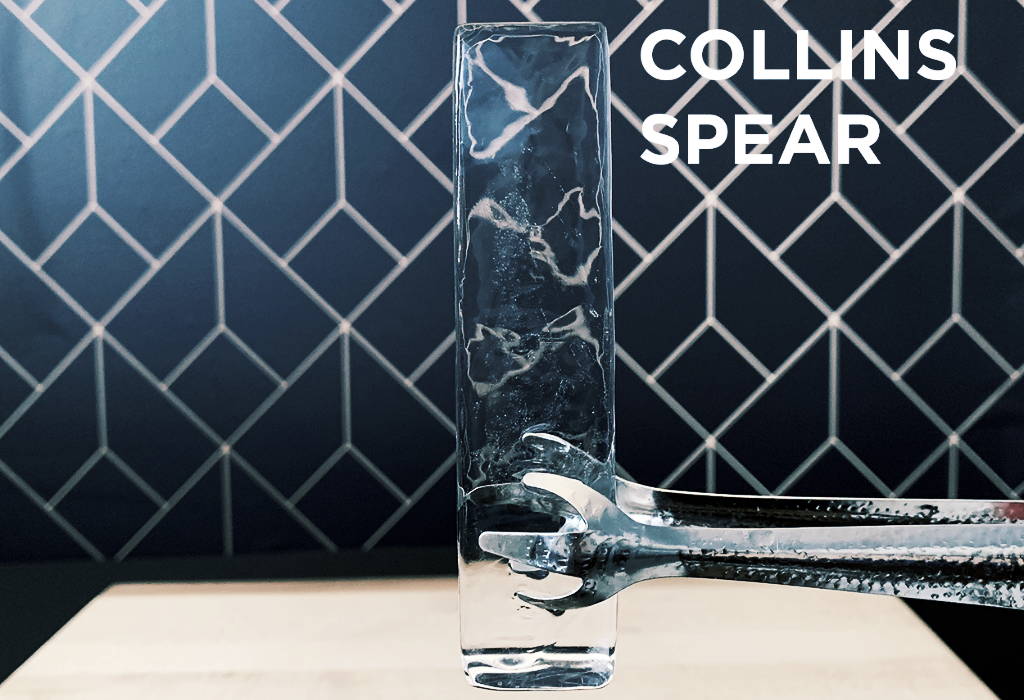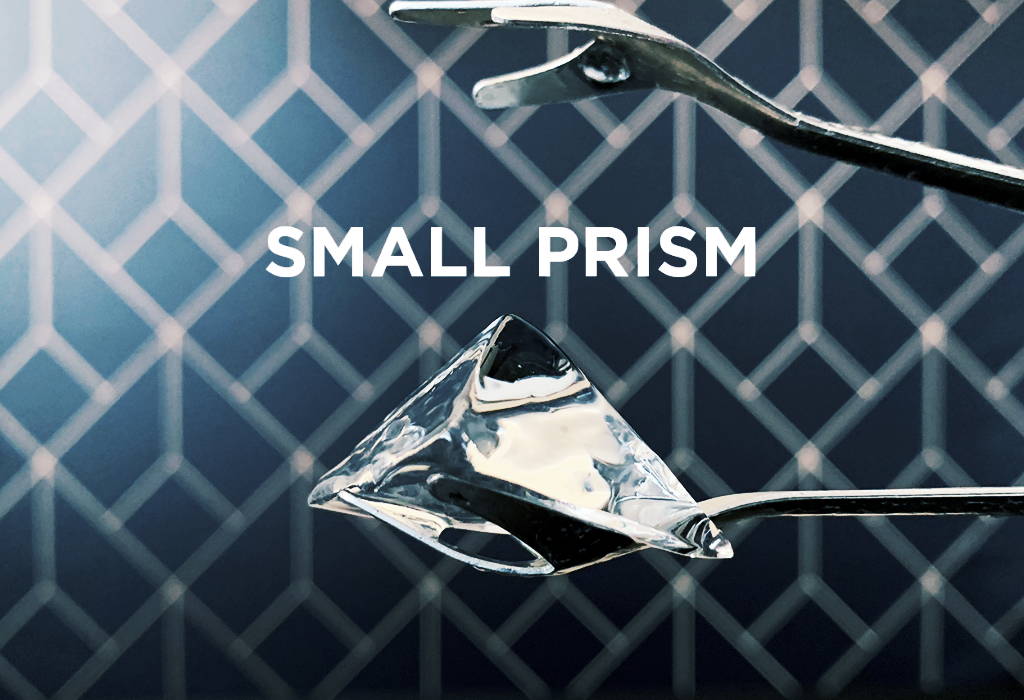 ---
Pair the right ice for each particular drink depending on desired appearance and dilution profile. The Phantom is capable of making 2.36" ice balls, large 2" cubes, standard 1.25" cubes, 5" tall collins spears, and diamond-like ice prisms with more shapes to come!
Durable Food-Grade Materials
---
Virtually indestructible double-wall vacuum insulated stainless steel container with premium tear-resistent silicone Shape Trays
"Got my 2 units and, after having the Ice Chest, have to say that you guys really outdid yourselves! The quality is amazing and I love not having to harvest the ice so quickly after freezing. I also love the size. It fits in my freezer without tipping it on its side, like the Ice Chest. oh and I get 7 ice balls instead of 4. Perfect design and execution. Congratulations!"
Ben G.
29 SEP 2018
"I received my two Phantoms yesterday, and after seeing the results today, I honestly don't think I could be more pleased. To Chris & Pat, you guys knocked it out of the park yet again, and for those of you who are either still waiting or haven't had the chance to put your Phantom(s) through its paces yet, rest assured that you're in for a real treat."
Ron K.
28 SEP 2018
"Ad illum putant quo, porro ridens pro ex. Officiis insolens gubergren eam at, mei ut nobis verear quaestio. Sea accusam scaevola an. Ne delicata facilisis nec. Veri clita disputando ne vix, ei nullam eleifend, ne eum nonumy epicurei,ne eum nonumy epicurei."
Testimonial 3
15 SEP 2017, 14:42